Want to know who the winners and losers are in this year's Budget?
Business owners, families and first home buyers get a hand up in the 2017 budget. Students, property investors and bank CEOs face tougher times.
Click here to read the Financial Review's full article or you can watch Scott Morrison's delivery of the 2017 budget in full below, courtesy of ABC News (Australia).

The highlights of the 2017 Budget can be seen below: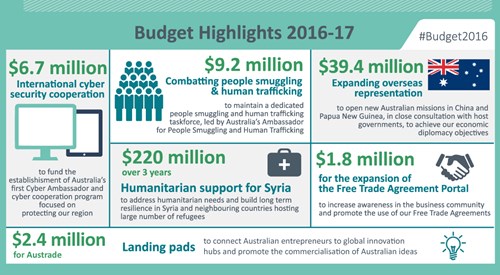 We will keep you updated on the budget's impact on Property Investors as more news comes to light.
Read more: http://www.afr.com/news/policy/budget/winners-and-losers-2017-20170505-gvzby1#ixzz4gaJ3ZvCA
Article credit: @FinancialReview on Twitter | financialreview on Facebook