Tax Depreciations can be carried out on Residential, Commercial, Industrial and Retail investment properties. Don't rely on website tax depreciation calculators for your critical investments - Madden & Associates is YOUR tax calculator.
A Depreciation Schedule is valid for a 25 to 40 year period depending on the individual case.
The Australian Tax Office (ATO) allows income tax deductions for capital works and depreciating assets on income producing property. Madden, as Registered Tax Agents, are specialists in the preparation of tax depreciation schedules for residential, commercial, industrial and retail investment properties. Our fully qualified and experienced consultants have an expert knowledge of construction costs and tax depreciation legislation, as required by the ATO. This provides Property Investors, Accountants, Real Estate Agents and Solicitors with accurate construction cost data and tax depreciation schedules.

To speed up the process, please complete our Tax Depreciation Enquiry Form or call us on (02) 4932 9119 to discuss your property with one of our consultants.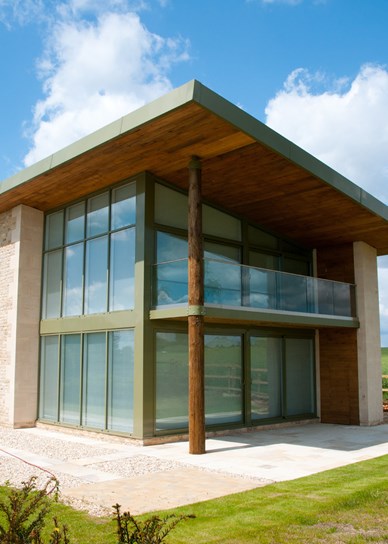 Contact Us Today!